The Jersey Shore Animal Center is always in need of items that make our shelter function on a daily basis.
donation hours:
Donations for the animals –  Can be dropped off 7 days a week from 10-4. 
Please go to "shelter office" door.  If the door is locked, please leave outside the door, our staff comes out often.  
ALL LINENS MUST BE LAUNDERED AND BAGGED UP.  NO PILLOWS.
Daily ~ 10:00AM – 4:00PM

We are closed for donations on major holidays.

Please feel free to call with any questions on what we are in big need of.




732 – 920 – 1600
what we need: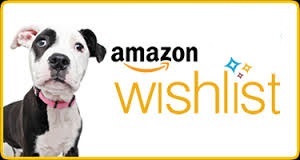 pet food
Purina One Cat Chow

Purina Kitten Chow 

Canned KITTEN wet food – pate, non-fish

Canned cat food; non fish flavor

Dry Puppy Food – Iams and Purina Pro Plan

Purina One Cat Chow

Dog biscuits/treats

Purina One Sensitive Systems dry cat food
Science Diet Light dry cat food

Canned dog food, Purina or Pedigree

Big rawhides, larger the 8" (no knot)

**PLEASE NOTE:  We do not accept prescription food**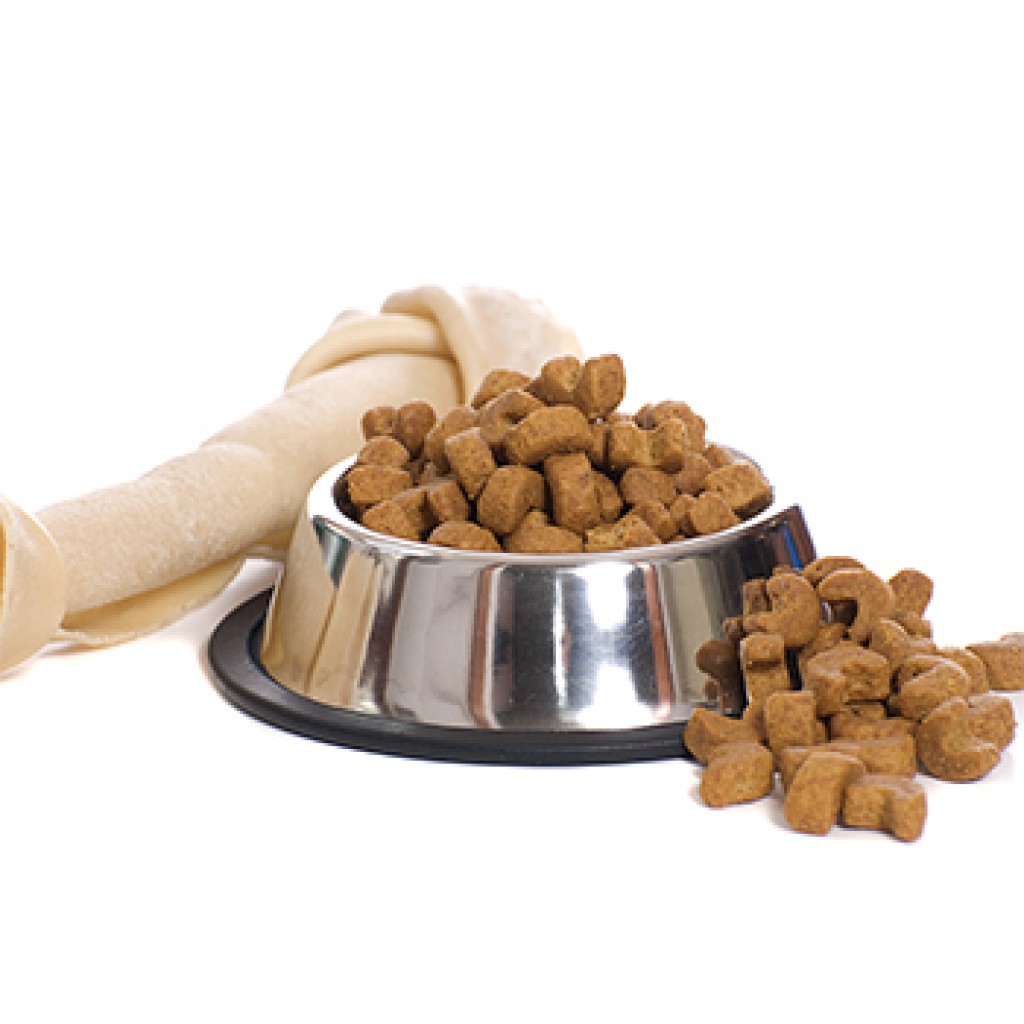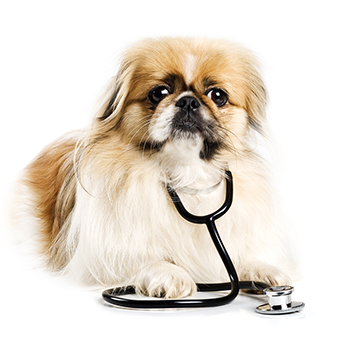 pet health
 Sentry Calming Collars for cats and dogs

 Disinfectant Sprays

 Bleach

 

Hand Soap/Sanitizer

 Laundry detergent


 Latex exam gloves (S, M, L, XL)

 Dish Soap 

 Flea Preventative (dogs/cats)

 Heartgard

 Monetary Donations for surgical supplies

 Gift Certificates to local vet hospitals for prescription medication and/or food
**we do not accept prescribed medications, needles, insulin or personal surgical supplies**
pet supplies
⦁  Blankets (no down, no crocheted), towels, comforters and sheets
⦁  Non-clumping clay cat litter
⦁  Metal Choke chains (18'-20')
•  6 ft leashes – 1″ wide & 1/2″ wide
⦁  Martingale Dog Collars – All Sizes
⦁  Gift Cards to: Target, Costco, Petsmart, Petco, Shop & Stop
⦁  Non-catnip cat toys
⦁  Feliway Diffusers and refills for cats
⦁  Cardboard scratching boards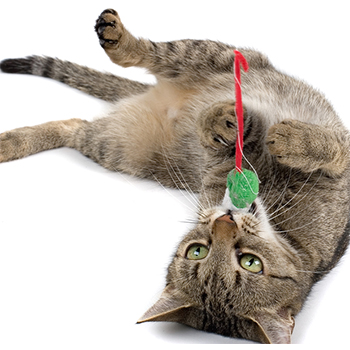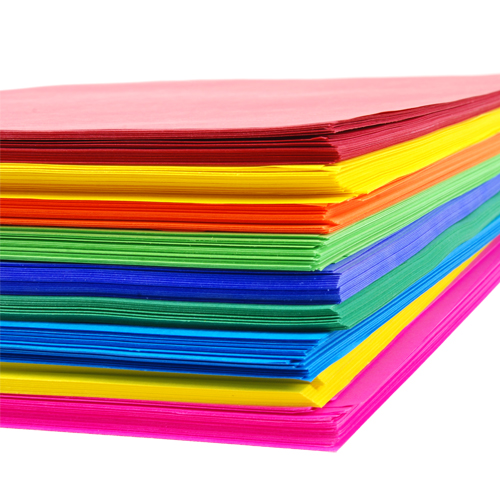 office supplies
⦁ White Copy Paper
⦁ Color ("Brights" and Pink, Green, Blue, Yellow) copy paper
⦁ Business Envelopes #10
⦁ 13 Gallon garbage bags
special items
2ft-4ft cat trees or condos

Tarps (L/XL) needed for shade for our outside dog runs

Garden Supplies – evergreens, annual flowers, mulch (brown) etc…

Bungee Cords (various sizes)

Outside igloos or houses for the dogs (winter)
Baby pools (summer)