Jersey Shore Animal Center Thrift Shop
The Bow Wow Boutique
The Bow Wow Boutique was established to provide an additional source of income to support the care and adoption of the animals at the Jersey Shore Animal Center. Donations by the public are sold at discounted prices and 100% of the proceeds come to the JSAC. Receipts for a tax deduction are available upon request at the check-out counter. This Boutique is one of the best must shop second hand shops in Ocean County and you are helping the animals!
The Bow Wow Boutique accepts new and gently used current seasonal clothing, shoes, jewelry, purses, house wares, linens, small appliances, books, videos, CD's, games and holiday/seasonal items. We do not have a children's department. We do not accept Garage Sale leftovers! For more information please call the Thrift Shop at 732-920-1600 x 203.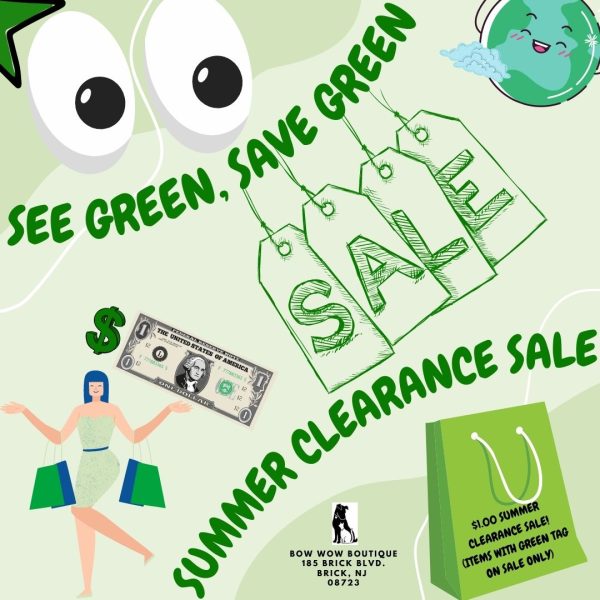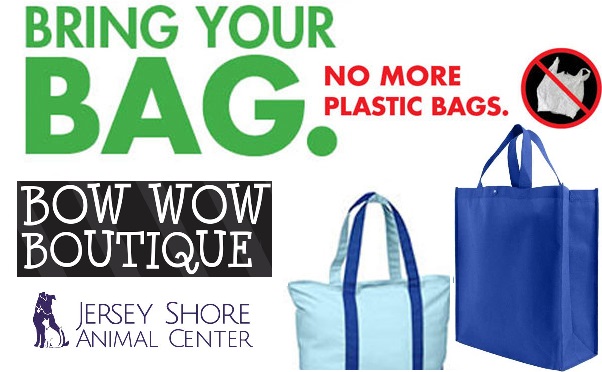 BYOB – BRING YOUR OWN BAGS
The plastic bag ban will begin May 4, 2022. We will no longer be able to use them.
Please bring your own reusable bags when you shop with us. Thank you. 
thrift shop hours
NEW HOURS:
Wednesday, Thursday, Friday, & Saturday:  10am – 4pm
We are closed on all major holidays (New Years, Easter, Memorial Day, July 4th, Labor Day, Thanksgiving & Christmas)
Direct phone: 732-920-1600 x 203
donation hours
Bow Wow Boutique NO CONTACT Donation Day:
EVERY Tuesday, from 10am-3pm.
We cannot accept furniture, tvs, electronics. No garage sale leftovers. PLEASE DO NOT DUMP! Please bring your new or gently used items in plastic bags and leave in the marked designated area. Please do not leave donations in any other area during any other time.
If a receipt is needed, please leave a message at 732-920-1600, extension 203.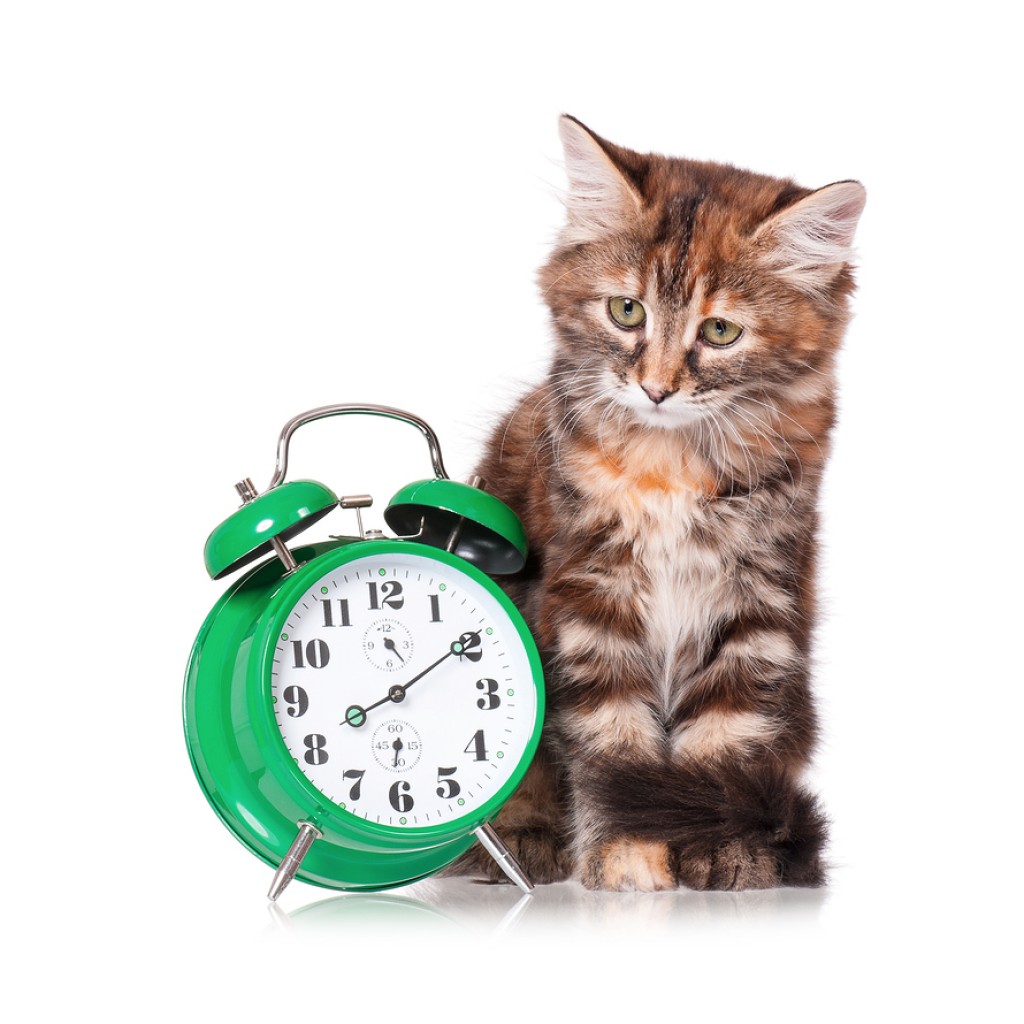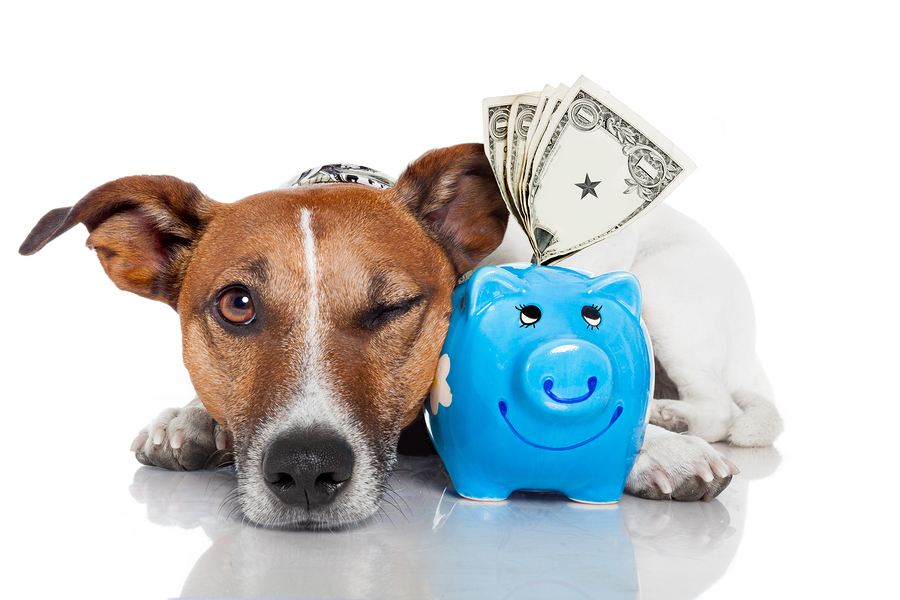 we accept
Cash, debit cards and Visa, Mastercard and Discover

We NO LONGER ACCEPT CHECKS

No refunds – all purchases are final
Special Offers!
Bag Sales are OUT
$1 Sale Days are IN!
Many Thanks to our many wonderful donors who regularly donate items, provide financial support. BUT most of all, THANK YOU to all of our loyal shoppers! Our Beautiful animals are most grateful for all your support.