The Bow Wow Boutique
The Bow Wow Boutique was established to provide an additional source of income to support the care and adoption of the animals at the Jersey Shore Animal Center. Donations by the public are sold at discounted prices and 100% of the proceeds come to the JSAC. Receipts for a tax deduction are available upon request at the check-out counter.
The Bow Wow Boutique accepts new and gently used current seasonal clothing, shoes, jewelry, purses, house wares, linens, small appliances, books, videos, CD's, games and holiday/seasonal items. We do not have a children's department. We do not accept Garage Sale leftovers! For more information please call the Thrift Shop at 732-920-1600 x 203.
Although we're still taking summer clothing, we'd prefer if you did not bring in swim wear and shorts after August 13th.
It's time to change over to fall. We will begin accepting fall items as of

Tuesday August 20th,

donation day from 10 – 1.  This includes transitional items like sweaters, and light jackets. Please hold off on any heavy wool items until September 10th…
As of July 1, 2019, the Bow Wow Thrift Shop will no longer provide plastic bags for your purchases. Plastic bags cause many minor and major ecological and environmental issues. Plastic bags are often ingested by fish, birds, dogs, cats and other animals that cannot distinguish them from food. As a result, they clog their intestines which results in death by starvation. In addition, the money the thrift shop will save for not having to purchase plastic bags will go directly to the shelter.  Thank you and sorry for any inconvenience this may cause you. 
thrift shop hours
The Shop will be CLOSED during the week of September 8th through the 15th for a major Fall clean out.
There will be no donations on Tuesday, September 10th. Sorry for any inconveinence this may cause.
We will reopen on September 17th.
Dear Valued Bow Wow Thrift Shop Customers,
As you have probably noticed over the past few weeks/months the thrift shop has had some early store closings/days where we could not even accept donations. We have evaluated our shop procedures and determined a reorganization is needed.
In an effort to enhance our efficiency, we are reorganizing how we receive – store – sort donations.
This reorganization includes the total restructuring of the back room donation storage area in the thrift shop.  The goal is to have more room for donations enabling us to add additional donations days/times, not just Tuesday.
Your business is greatly appreciated, and as many of you already know, every dollar you spend in the thrift shop goes directly to the care of our beautiful shelter animals.
The thrift shop reorganization will have no effect on the days/hours of operation at the shelter itself.
On behalf of the Jersey Shore Animal Center/The Bow Wow Thrift Shop and all our wonderful volunteers, who work so very hard with our animals and those who give their time in the thrift shop, Thank you for all your support, we  look forward to seeing you all on Saturday, September 14th.
Tuesday – Saturday   10:00 am – 4:00 pm

NEW HOURS on SUNDAY – 12pm to 4pm

Closed  Monday

We are closed on all major holidays (New Years, Easter, Memorial Day, July 4th, Labor Day, Thanksgiving & Christmas)

Direct phone: 732-920-1600 x 203
donation hours
Tuesdays from 10:00 am to 1:00 pm UNTIL FURTHER NOTICE.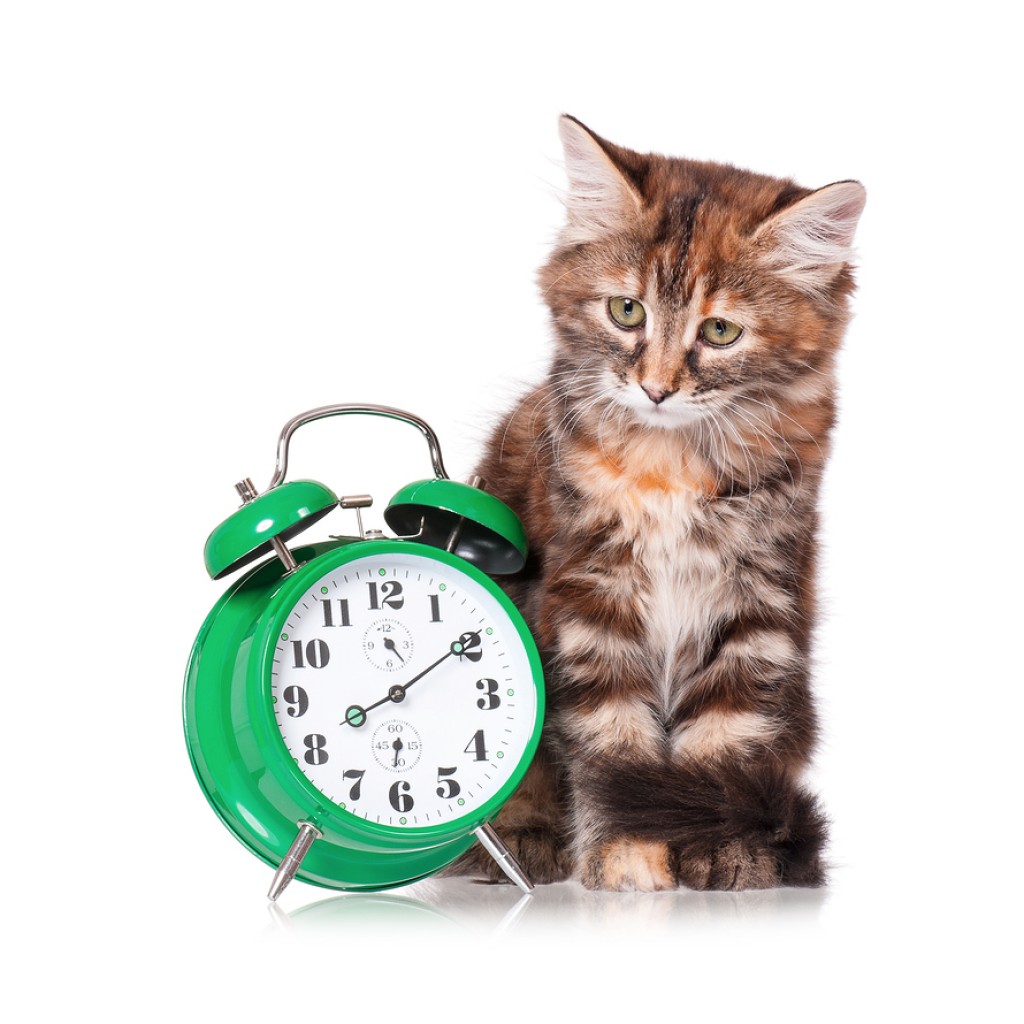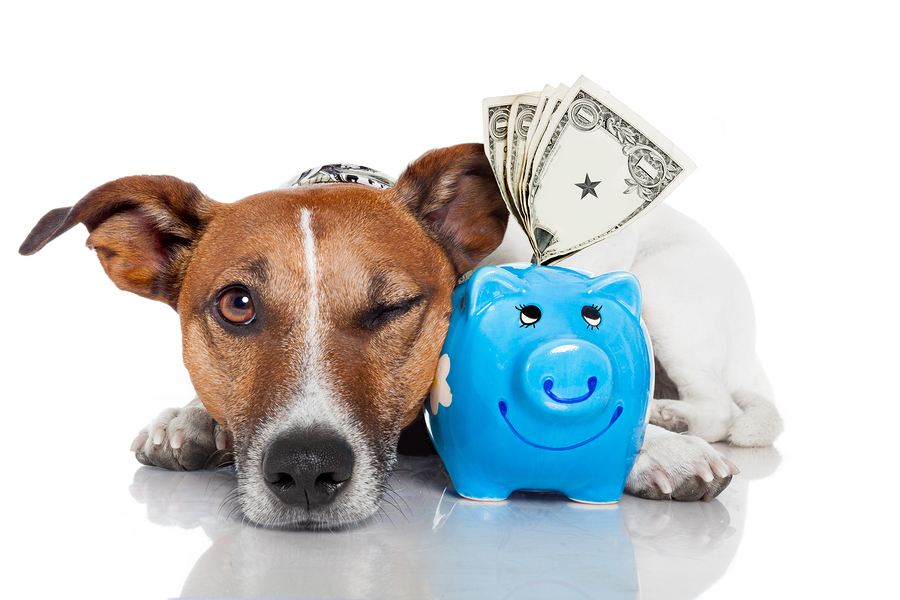 we accept
Cash, debit cards and Visa, Mastercard and Discover

We NO LONGER ACCEPT CHECKS

No refunds – all purchases are final
Special Offers!
Senior Wednesdays! 
Every Wednesday the Bow Wow Boutique will have Senior Wedensday Specials with different promotions every week!
Bag Sales are OUT
$1 Sale Days are IN!
Everyone here at the Bow Wow Boutique do everything we can to make your shopping experience east and fun! We have decided that since everyone cannot make our Bag Sales and at times it can get very crowded during a Bag Sale, that we will not longer have Bag Sales.
Your business and support of the Bow Wow Thrift Shop is very important to us!
To replace Bag Sales, we recently held $1.00 DAYS, where everything in the shop is $1.00. Dollar Days have been a success for our customers and a success for the shop.
Out next $1.00 Days will be on Tuesday, October 29th – Saturday, November 2nd. Continue to stop in on a regular basis, since the shop has one of a kind items and we are always replenishing, don't miss out, buy it when you see it, it won't last! NO DONATIONS ON TUESDAY, OCTOBER 29th.
Many Thanks to our many wonderful donors who regularly donate items, provide financial support. BUT most of all, THANK YOU to all of our loyal shoppers! Our Beautiful animals are most grateful for all your support.