How to Find a Lost Pet
If you have lost your pet, please don't waste any time – begin your search as soon as you notice the pet is missing. Here are some suggestions for steps to take:
Search your home carefully, especially behind appliances, under beds, in closets, in a basement or garage, under a deck, under a shed or anyplace that an animal may be hiding. No place is too small or out of the way. Use a flashlight to look under and into dark places. Squeak a favorite toy where your pet might hear it and possibly identify the way home.

Ask anyone including neighbors, mail carriers, children and passersby. Show them a photo of your pet. Even if they have not seen him/her, they may be willing to keep an eye out for them.

Create a LOST FLYER with your pet's photo, a brief description and your phone number. Distribute the flyers/posters and put them on telephone poles in the area where you lost your pet. If possible, walk the neighborhood and leave flyers in mail boxes or at front doors.

Put a "Lost Pet" ad in the local newspapers. The ad should be titled "Lost Cat" or "Lost Dog" and should include your phone number, the date your pet went missing, where it was last seen, and a clear, brief description containing the animal's name, breed, sex, age and whether it was wearing a collar.

Go to all of the shelters in your area – don't just call them. Give them a color photo of your pet with your phone number on it. Ask if you can post your flyer in their lobby or front desk. Ask to see the animals in the shelter to make sure yours is not there.

Go back and check the shelters and/ or make a call to see if the animal has been brought in as a stray.

Call your local animal control officer in all the surrounding towns. Send each a photo or flyer. Give them as much information as possible.
Call area veterinary clinics and send them a photo of your pet with your telephone number on it. Ask if they will post your flyer in their lobby or at the front desk.

If you suspect that your pet has been stolen, report your pet missing to your local police department. They may know if an animal fitting your pet's description has been hit by a car or taken to your local shelter.

Read the Pet Found section in each of your local papers every day. Many papers run "found" ads for free. Follow up on any ad that describes an animal similar to yours, since you can't rely on the finder to describe your pet exactly as you would.

Look around your neighborhood carefully several times. Cats can wander into a neighbor's basement or garage, fall asleep and accidentally get locked or shut in.

Late at night or very early in the morning, when the area is quiet, go to the place you suspect your pet was lost. Bring his favorite food and a flashlight. Call his name and see if he/she shows up. Try this repeatedly.

If your pet is an indoor pet who does not usually get out, place his/her litter box or dog bed outside, where it may recognize their own scent and find their home. (Do not clean out the litter box)

If your pet is registered with a lost-pet network, call them right away.

If you are so inclined, you might try the help of a person or business that helps locate lost pets. Make sure they are well known and reputable.

Lastly, but not least, if you find your pet, notify your local animal shelter.
to report a lost pet
Losing your pet can be traumatic and we urge you not to waste time – begin your search as soon as you notice your pet is missing. If you want to report a lost pet you can begin by filling out our online questionnaire and submitting it to our Lost and Found. This report is for informational purposes only. As of January 2015 we no longer do Animal Control Services for Brick as a result if you lost or found a pet in Brick please contact the Ocean County Animal Facility, 732-657-8086 or A-Academy Animal Control 800-624-1709.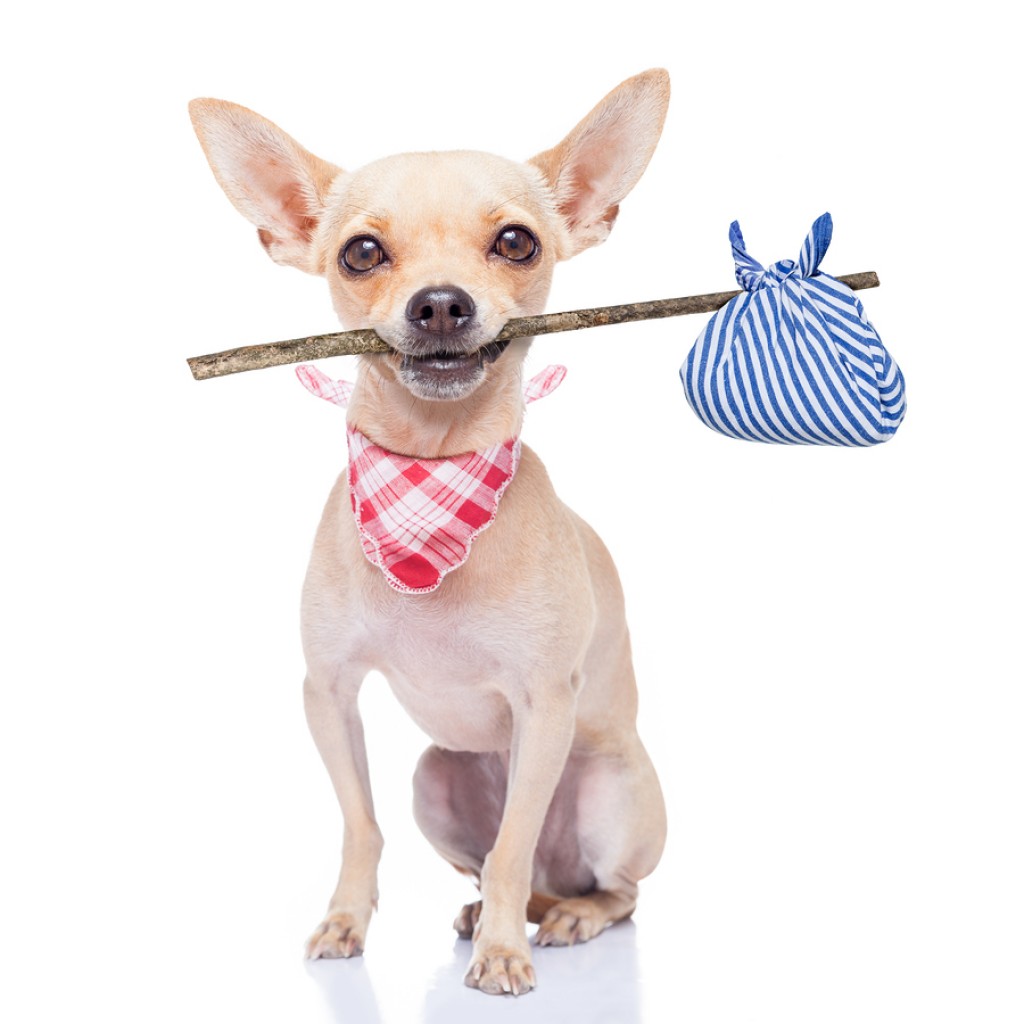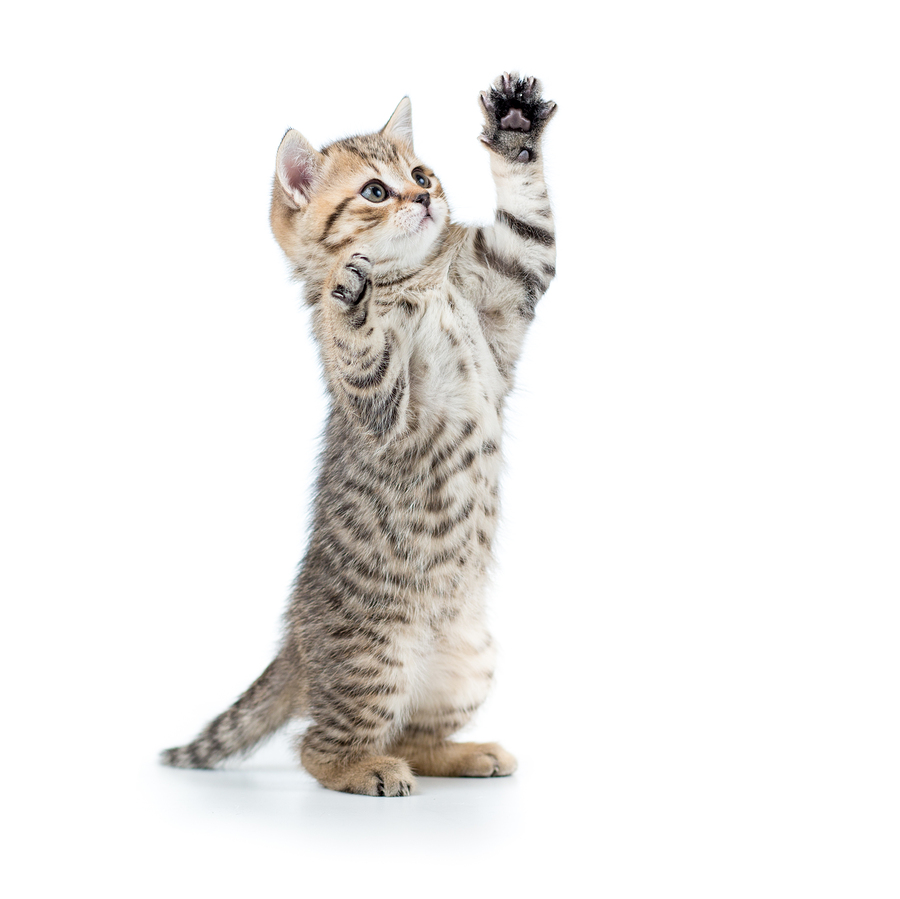 To Report a Found Pet
If you have found a lost pet in your yard or neighborhood it is very likely that a frantic owner is out looking for it. You have a means of reporting the animal to the shelter via telephone at:  732-920-1600 x 0 or by filling out and submitting the following found form.