we love volunteers!
Interested in volunteering with the animals at the Jersey Shore Animal Center?
Fill out the following volunteer application or you can stop by the shelter to pick one up.
If you have time in your heart and schedule, please take a look at some
of the areas that we need help with.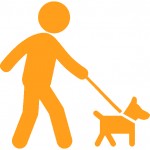 dog walking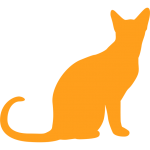 socializing with the cats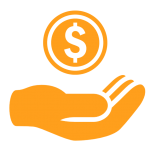 fundraising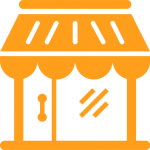 thrift shop
giving tours to the public
off-site events
"Until one has loved an animal,
a part of one's soul remains unawakened."
― Anatole France
basic requirements
You must be at least 16 years of age (our shelter insurance does not cover anyone under 16)

Be able to commit at least 1 day a week (or more if you are able)

Be able to volunteer on a scheduled basis (this way we are never short of volunteer coverage for tours, dog walking or fundraisers)

Only AFTER you have completed the orientation will you be able to come to volunteer at the JSAC. Please be aware that seating in our conference room is limited, therefore we will only be able to accommodate 10 registrants during any orientation session.
New volunteer orientations will be on a case by case basis.

You MUST contact the Volunteer Coordinator at 732-920-1600 x 0 to confirm your attendance at the general orientation.

If you are registered, please do not bring friends or family members. Our conference room has limited table seating and your guest will be asked to leave.

Please do not be offended if the JSAC cannot use your services at the moment. We have many volunteers with us already and many more apply every day. When an opening becomes available we will contact you.

Those persons interested in dog walking must attend an additional Dog Walking Orientation in addition to the General Orientation.