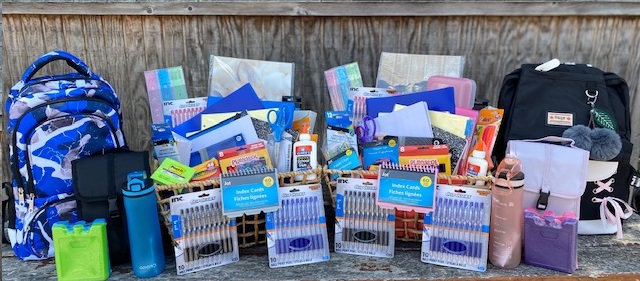 BACK TO SCHOOL GIFT BASKET(S) RAFFLE
Can you believe we're already into August!? And you know what that means…students will be heading back to school before we know it!  We have TWO baskets to raffle off this month.  We will pick 1 winner for each basket (1 winner for the boy themed basket, 1 winner for the girl themed basket).
Drawing 9/1/22, 12pm
Winner will be contacted via phone. Unlimited entry per basket. Thank you for helping the animals xo
*No employee or Board Member of the organization or their immediate family members may purchase tickets to the raffle or win the prize.* * MUST be 21 or older to enter.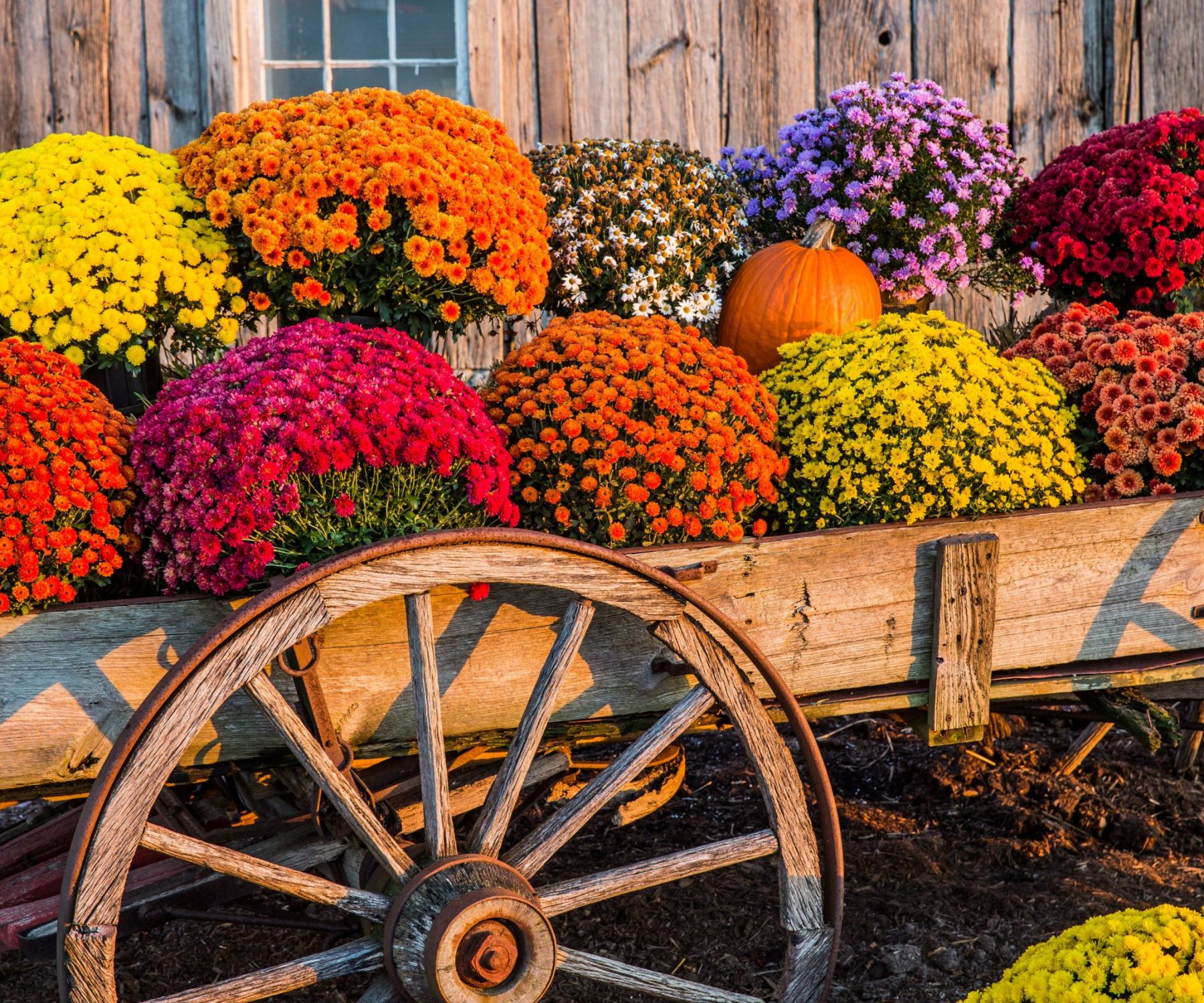 Deadline to place order:  9/9/2022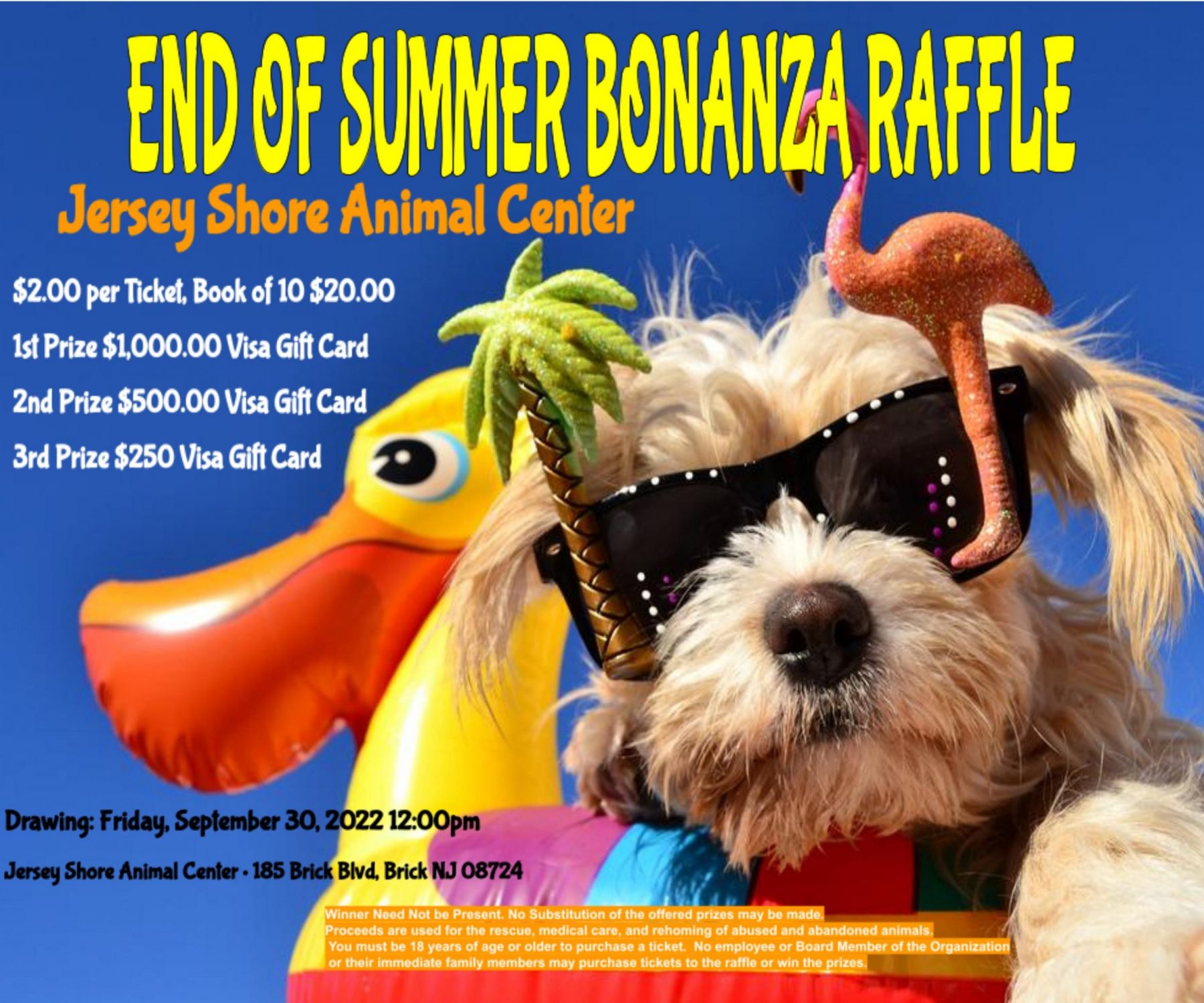 Fundraiser for Jersey Shore Animal Center
Items available Monday – Saturday 10a -4p; Sunday 1-4p.
Cash or credit card ($20 min credit purchase) accepted .
All proceeds from the sale of merchandise are used for the rescue and care of our animals!
Thank you for helping us work on our Mission.
Items available:
Shopping Tote – 12″ x 16″ $10 ea. 
Coffee Mug – 11 oz. $10 ea. 
Jersey Shore Animal Center CLASSIC- Anniversary Edition T-Shirts: 
Short Sleeve: S-XL $ 20; 2XL $22
Long Sleeve S-XL $23; @XL $25
Jersey Shore Animal Center The "DREHER" T-Shirt: 
Short Sleeve: S-XL $ 20; 2XL $22
Long Sleeve: S-XL $25; @XL $27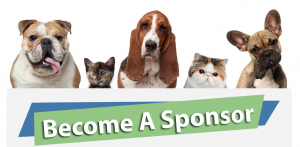 Announcing a new way for our supporters to help our pets and get them more exposure on social media. More exposure means more people see the post giving the pet a greater chance of adoption.   By sponsoring or "boosting" a Facebook post it helps to get more people to react, share, and comment on it. You may also reach new people who are likely interested in our page but don't currently follow us.
Save The Dates!
SPRING FUR PAWS GIFT AUCTION MAY 7, 2023