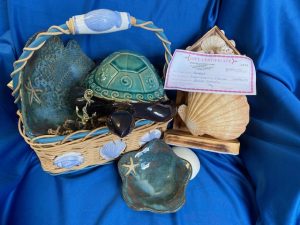 What better way to embrace the summer, than to cruise on a sightseeing cruise!
Set sail at the same time help us change the lives of the animals at Jersey Shore Animal Center. 
The Bearer of this colorful beach themed gift basket will receive a gift certificate for 2 adults on the River Belle Sightseeing Cruise in Point Pleasant Beach, NJ along with eye-catching beach themed ceramic décor. Donation/Raffles (Chances) $15 = 1 Raffle 🎟, $20 = 2 Raffles 🎟🎟, $25 = 3 Raffles 🎟🎟🎟, $35 = 4 Raffles 🎟🎟🎟🎟, $50 = 10 Raffles 🎟🎟🎟🎟🎟🎟🎟🎟🎟🎟.
Thank you in advance for your participation and generosity! Unlimited entry per basket.
Drawing Friday 7/23/21, 12pm . Winner will be contacted via phone

.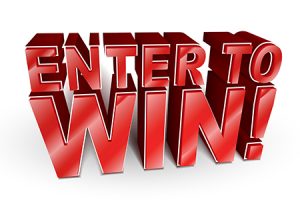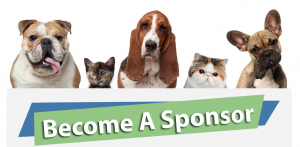 Announcing a new way for our supporters to help our pets and get them more exposure on social media. More exposure means more people see the post giving the pet a greater chance of adoption.   By sponsoring or "boosting" a Facebook post it helps to get more people to react, share, and comment on it. You may also reach new people who are likely interested in our page but don't currently follow us.