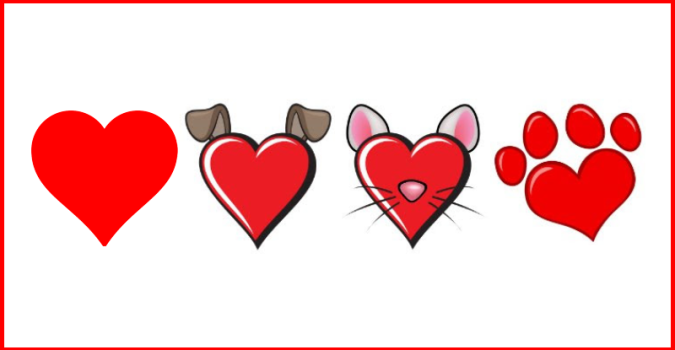 Hearts 4 Paws – Fill The Shelter With Love!
We encourage our supporters to stop by the shelter to take part in our Hearts 4 PAWS fundraiser or use the donation button and we will fill out the 'heart' for you! Between now and the month of February, we are asking you to 'Fill our Shelter with Love' in honor of Valentine's Day. Please make a donation ($5.00 minimum per heart) in honor of a particular pet, someone special in your life, or just a message of love. Your donated heart will be on display in the Shelter's office until the end of February. 100% of the funds raised will be used for the rescue, medical care, and rehoming of unwanted, abused/abandoned animals. Thank you supporters for your gifts of love and continued support!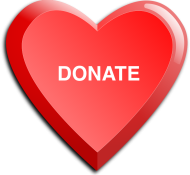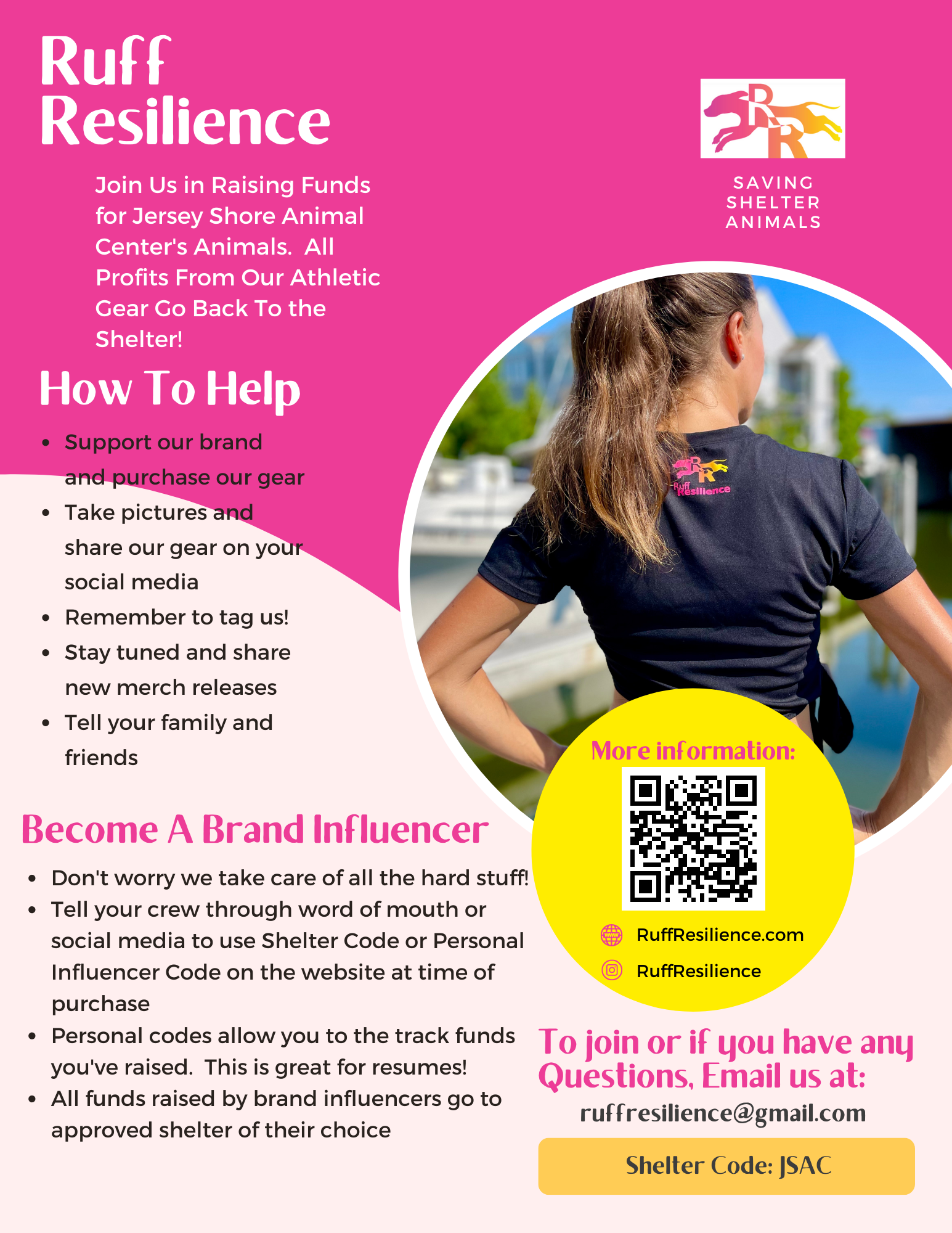 Influencers: Another opportunity to help our animals! Purchase, Wear, Share on Social Media and you are not only helping our Shelter but all Shelters as you are calling attention to the plight and needs of homeless animals! Thank you in advance for your support !
Fundraiser for Jersey Shore Animal Center
Items available Monday – Saturday 10a -4p; Sunday 1-4p.
Cash or credit card ($20 min credit purchase) accepted .
All proceeds from the sale of merchandise are used for the rescue and care of our animals!
Thank you for helping us work on our Mission.
Items available:
Shopping Tote – 12″ x 16″ $10 ea. 
Coffee Mug – 11 oz. $10 ea. 
Jersey Shore Animal Center CLASSIC- Anniversary Edition T-Shirts: 
Short Sleeve: S-XL $ 20; 2XL $22
Long Sleeve S-XL $23; @XL $25
Jersey Shore Animal Center The "DREHER" T-Shirt: 
Short Sleeve: S-XL $ 20; 2XL $22
Long Sleeve: S-XL $25; @XL $27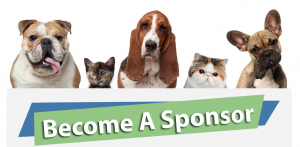 Announcing a new way for our supporters to help our pets and get them more exposure on social media. More exposure means more people see the post giving the pet a greater chance of adoption.   By sponsoring or "boosting" a Facebook post it helps to get more people to react, share, and comment on it. You may also reach new people who are likely interested in our page but don't currently follow us.
Save The Dates!
SPRING FUR PAWS GIFT AUCTION MAY 7, 2023