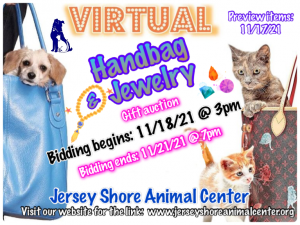 The Holidays are approaching and what better way to show some love for YOUR LOVE and YOURSELF while helping homeless animals! Choose from a great selection of fun and unique items and help us change the lives of the animals at Jersey Shore Animal Center. We thank you in advance for your participation and support.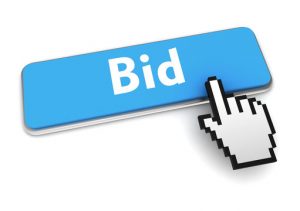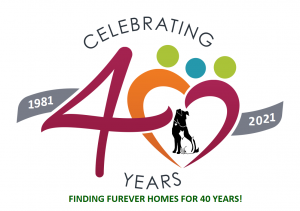 2021 marks the 40th Anniversary of Jersey Shore Animal Center!  40 Years of serving the community.   40 years of hope and compassion for thousands of homeless animals who found their second chance.  Please celebrate this important milestone with us by participating in our Anniversary Raffle.  Here's to another 40 years!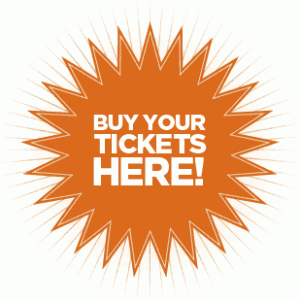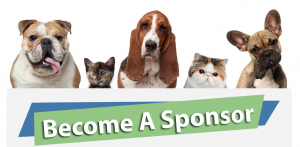 Announcing a new way for our supporters to help our pets and get them more exposure on social media. More exposure means more people see the post giving the pet a greater chance of adoption.   By sponsoring or "boosting" a Facebook post it helps to get more people to react, share, and comment on it. You may also reach new people who are likely interested in our page but don't currently follow us.