Mums The Word!!
Happy Fall Y'all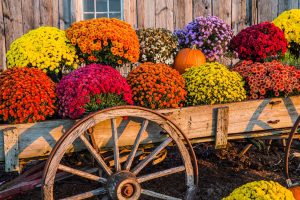 We are excited to announce our Mum Fundraiser!! Last year we sold 350 mums!  Our goal this year is to sell at least 400 (for our 40th Anniversary)! Please help us continue making a difference in our community and most of all for the homeless animals in our care. Please support us today at the same time getting your home ready for Fall!
Pre-orders required! **Mums grown locally**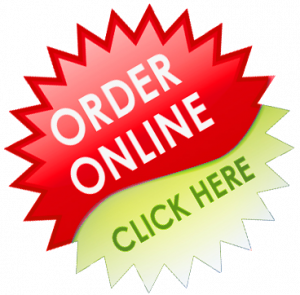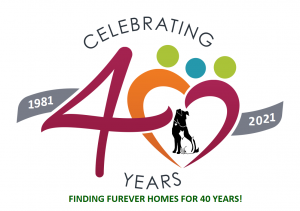 2021 marks the 40th Anniversary of Jersey Shore Animal Center!  40 Years of serving the community.   40 years of hope and compassion for thousands of homeless animals who found their second chance.  Please celebrate this important milestone with us by participating in our Anniversary Raffle.  Here's to another 40 years!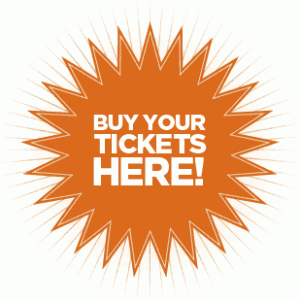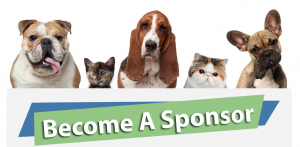 Announcing a new way for our supporters to help our pets and get them more exposure on social media. More exposure means more people see the post giving the pet a greater chance of adoption.   By sponsoring or "boosting" a Facebook post it helps to get more people to react, share, and comment on it. You may also reach new people who are likely interested in our page but don't currently follow us.