welcome to Jersey Shore Animal Center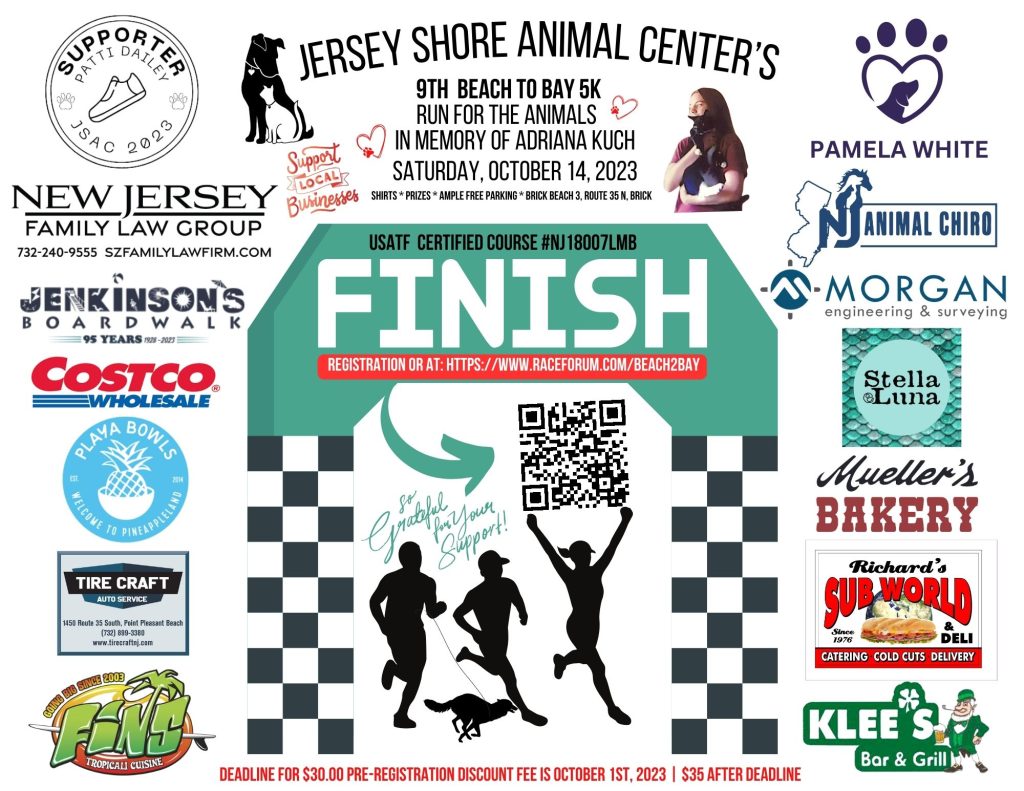 Jersey Shore Animal Center's 9th Beach to Bay 5K Run for the Animals-In Memory of Adriana Kuch
100% of the Proceeds are used for the Rescue, Medical Care, and Rehoming of Abused and Abandoned Animals!
We are so excited to be back. This year is even more special to us as we honor the memory of our dear friend Adriana Kuch. Adriana loved animals and enjoyed running. We are grateful to the Kuch family who have done so much to help our Shelter. Please join us to honor Adriana's Memory. Whether you run, walk or just come and be a cheerleader- this will be a great event. Race is located on a flat, fast, and scenic route between the Ocean and the Bay. Our course is USATF certified!  This is a DOG FRIENDLY Event! (All dogs must be leashed, proof of vaccines required, NO retractable leashes).
$30 per person before October 1st
$35 per person after October 1st
Free T-shirts while supplies last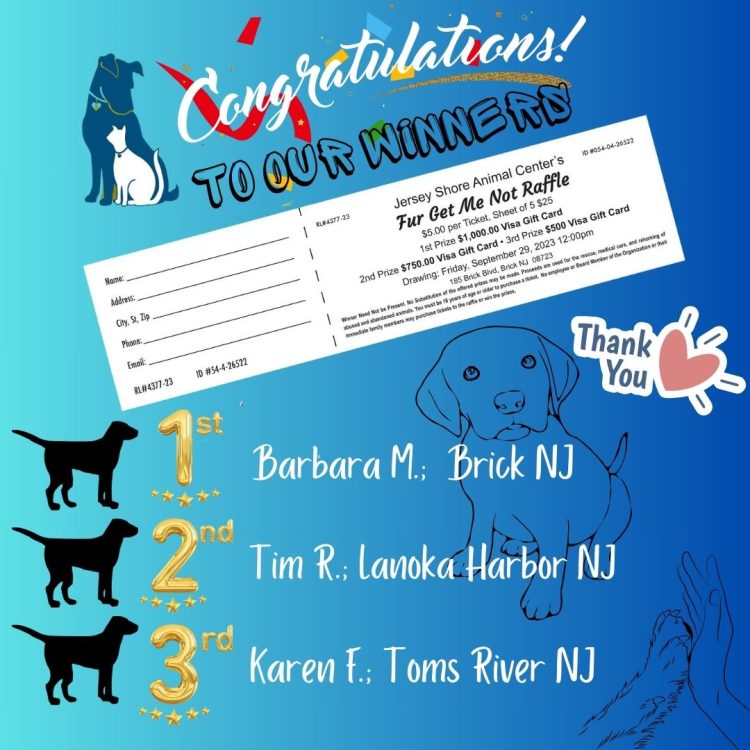 Thank you to everyone who supported our FUR Get Me Not Raffle!
100% of the proceeds are used for the rescue, medical care, and re-homing of abused and abandoned animals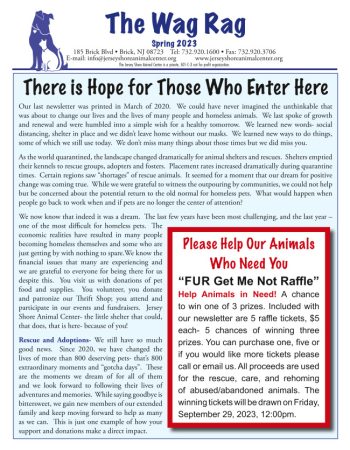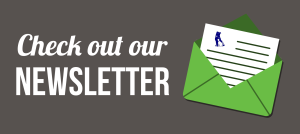 Every cent, every dollar helps to make a direct impact on the lives of so many animals in need.
We thank you in advance for making the Jersey Shore Animal Center the charity of your choice. 0
Animals Adopted since 2012 0
Animal Intake Since 2000 0
Animals Spayed & Neutered since 2008
check out our entire video gallery!
Please enjoy the Jersey Shore Animal Center television show "Welcome to our World" which will be updated frequently. In the past many of our loyal supporters were not able to watch the show simply because they were not in the viewing area.
You will now be able to watch our extraordinary animals that are available for adoption as well as topics that are interesting and related to shelter life.